Our Practice
Throughout the recruitment process, we search for the best and most suitable candidates from the substantial networking that Talwin has established. In the past thirty years, we have developed a strong bonding with our candidates to ensure a functional base for our search. We also conduct comprehensive research and approach strong candidates, who possess outstanding qualification, matching skills and experience.
Whichever approach we use in recruiting potential candidates, we are pledged to conduct the executive search with our professionalism in order to uphold the interests of both our valuable clients and candidates.
Our Matching Process
To guarantee a proper and suitable search of candidates, we first obtain a briefing from our valuable clients on job specifications and requirements of the position to be placed. Accordingly, we identify high potential candidates through comprehensive interview to explore the following aspects of the candidates: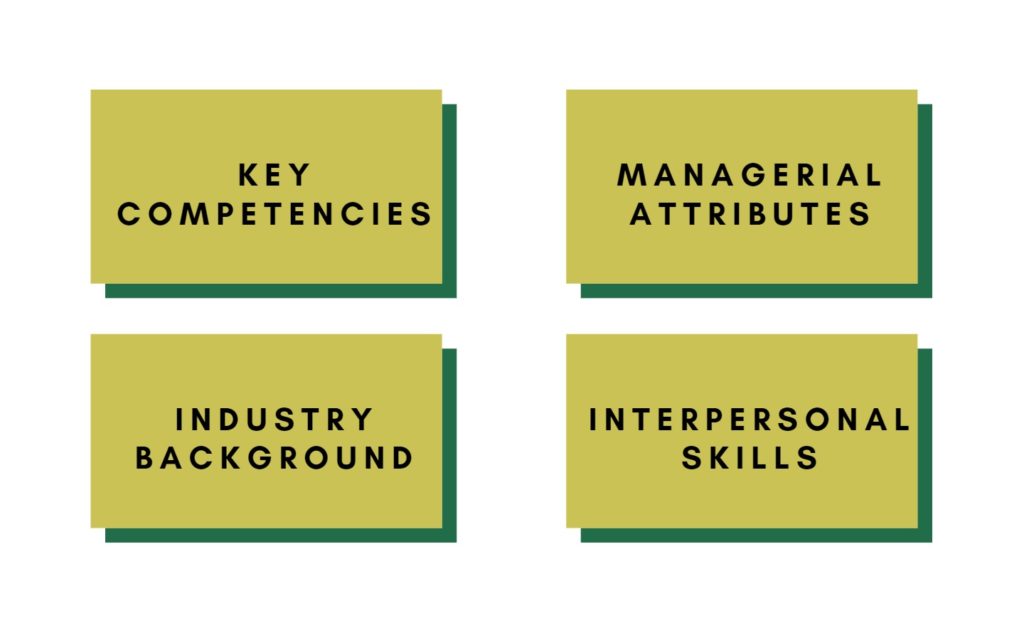 We evaluate the candidates' attributes in addition to their overall performance. We explore if the candidate is technically fit to the specified requirements, as well as delicately fit into the company culture before presenting their profiles to our clients precisely.
With the offer made by our clients, we will perform – as a middleman – to satisfy our clients' needs with suggestion of a marketable package for clients in offering the positions to the right candidates. We will follow through the process before and after the candidates reported duty. We commit to follow-up with both our clients and candidates on the adaptation thereafter.